FASTER, STRONGER, AND MORE POWERFUL.
After more than two years of research and development, mountains of data, and feedback from top Predator Pro's, we've created the world's best break cue — again. The BK Series features more than a dozen design changes from our renowned BK2, the new BK3 Technology deploys even more power for that all important first-shot. The motive is simple, kill the competition.
BREAK-BALANCED
FOR MORE EFFICIENCY

The result of extensive research and testing by top pros. By increasing strength and stiffness without additional weight, the balance point of the cue was recalibrated to more effortlessly harness player power.
CARBON FIBER REINFORCED
FOR STRENGTH

The carbon fiber reinforcement inside the BK3 shaft provides increased strength without additional weight. The result, a Break-Balanced cue that delivers more force to the cue ball with greater accuracy.
4-PIECE CONSTRUCTION
FOR SEAMLESS POWER

BK3's four piece fused construction eliminates the need for an A-joint, while maintaining strength. This elongated reinforced construction tranfers energy seamlessly while providing a unique feel.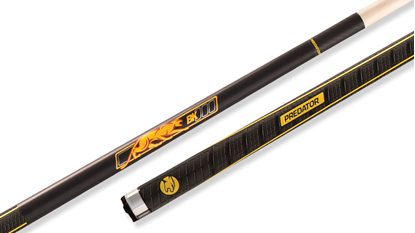 52005
Black Matte Forearm / Sport GT Wrap / Carbon Fiber Collar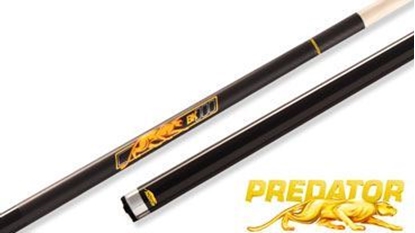 52006
Black Matte Forearm / High-Gloss Grip / Carbon Fiber Collar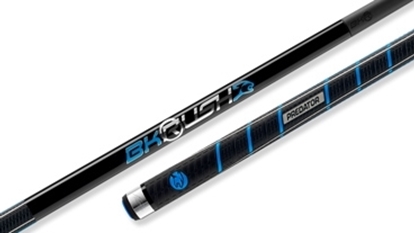 520082
REVO BK-R Carbon Fiber Composite Shaft/ Uni-Loc® Steel-Lite Pin/ Uni-Loc® Weight Cartridge System/ Five-zone Sport2 Grip/ REVO soft bag/ REVO Wipes (x5)/ Microfiber Cleaning Cloth/